Our Human Resources Approach
Our Human Resources Approach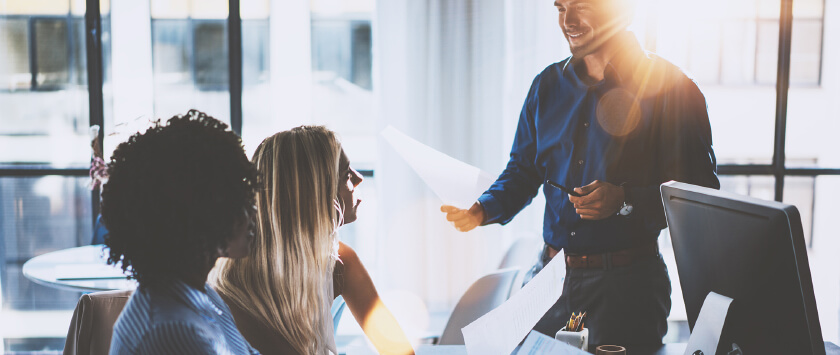 We have a human resources approach that values employee satisfaction and supports employee participation and development.
By saying "you are worth it", we offer Nobel employees a working environment where they have a sense of belonging and where they come to work with excitement along with a nurturing and proud career and we support the continuity of employee satisfaction.
We are committed to working without discrimination of religion, language, race, gender or ethnicity in all our relations within our sphere of influence within the scope of the principles of equality and impartiality.
We embrace change in Nobel. We go after opportunities, show courage and faith in all the processes of change, and overcome obstacles.
We make effective decisions at Nobel. We think strategically, we overcome uncertainty. We make rational decisions by identifying cause and effect relationships.
We are result-oriented at Nobel. We plan accurately and develop alternative scenarios that fit the requirements. We assess issues and resolve them.
We develop talents at Nobel. We support the career development of Nobel employees. We use coaching and mentoring practices effectively, receive and provide constructive feedback. We encourage success, reward it, and support a continuously learning organization.
We strengthen cooperation at Nobel. We communicate openly in a positive business environment where everyone respects each other.