Ulkar Kimya R&D Center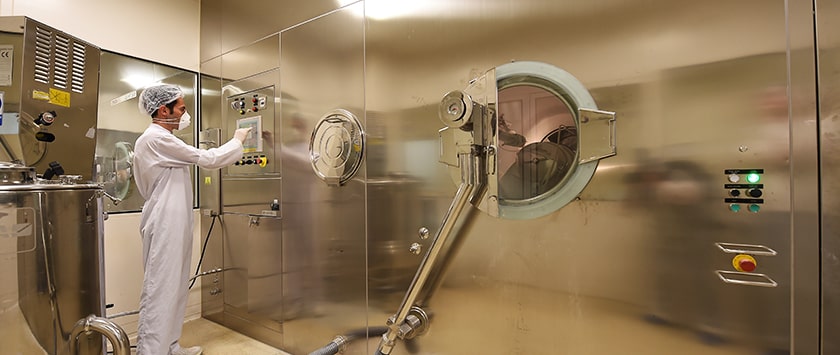 Ulkar Kimya is a joint stock company affiliated with Ulkar Holding, specializing in the manufacturing of active pharmaceutical ingredients and coated micropellets established in the Çerkezköy Organized Industrial Zone within the borders of Tekirdağ. Having a modern infrastructure, Ulkar Kimya has been an R&D center approved by the Ministry of Industry as of the end of 2018.
Ulkar Kimya R&D laboratories have been established to develop generic APIs with an academic personnel of 15 people. Activities in these laboratories include patent research, process development, analytical method development and validations of the active pharmaceutical ingredients to be developed as well as the compilation of the drug master file and scale up to commercial manufacturing. Process developments of the generic active pharmaceutical ingredient to be newly developed are designed in laboratory scale and then scaled up to pilot and commercial manufacturing, respectively. It also works with foreign partners to increase local manufacturing and reduce foreign dependence by conducting development and technology transfer projects. Another objective of these laboratories is to carry out process optimizations that will continuously increase manufacturing efficiency in order to better use the resources of our country.