Gebze MARTEK Biotechnological Drug Facility
Gebze MARTEK Biotechnological Drug Facility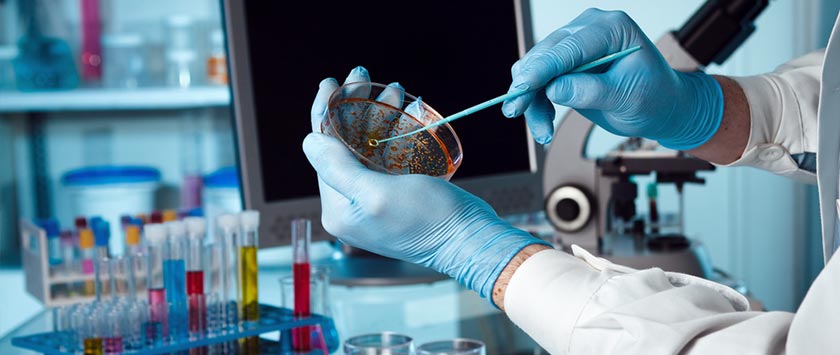 With the purpose of becoming a leader in biotechnology, Nobel İlaç has made biotechnology a strategic priority for improvement and growth. For years, Nobel has been taking concrete steps and rigorously continuing all efforts to reach this goal.
Built in TÜBİTAK Marmara Teknopark, Nobel has established one of the most important and technologically advanced biotechnological drug facilities in Turkey. The facility has 800 meter squares of confined space and a reactor capacity of 2x1000 liters. The facility, which became active in 2019, is the only biotechnological cell process development plant in the area that has the capability to run all functions under its umbrella. With the capacity to annually generate 4 biotechnological products and a production capacity of 2000 liters, this facility can serially manufacture 40 biotechnological drugs per year and will contribute greatly to the development of local production in biotechnology.
Nobel's application to the "The Local Development and Production of Biosimilar Drugs" project, established by TÜBİTAK, was the first to be selected among 23 companies that submitted 28 applications to the institution. With its new investment, Nobel aims to become an integral part of the biotechnology ecosystem.